Providing a range of co-curricular opportunities is important to us because we value each child's individual skills and interests, and we want to give every opportunity for students to grow and further their potential.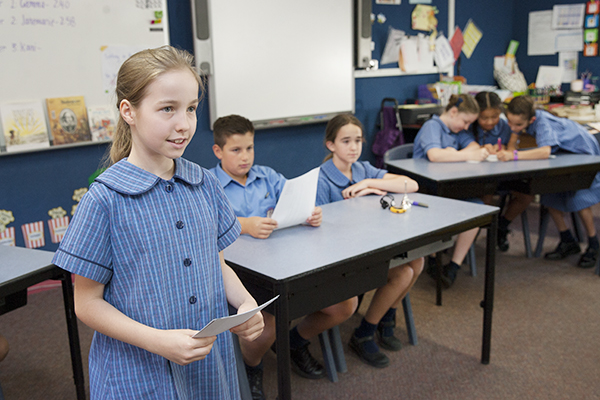 Debating
Our school participates in the Eastern Region Catholic Schools debating competition. This provides students in Years 5–6 the opportunity to build skills and confidence in public speaking.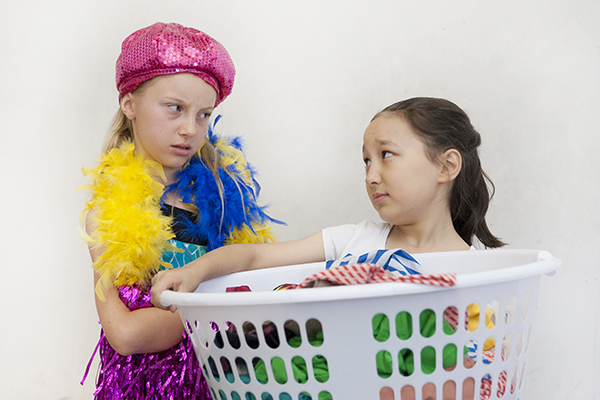 Creative Arts
We provide a number of opportunities for students to develop their talent in the creative and practical arts. Some of these include sketch club, drama club, dance group and our involvement in the performing arts program of Sydney Catholic Schools (CaSPA).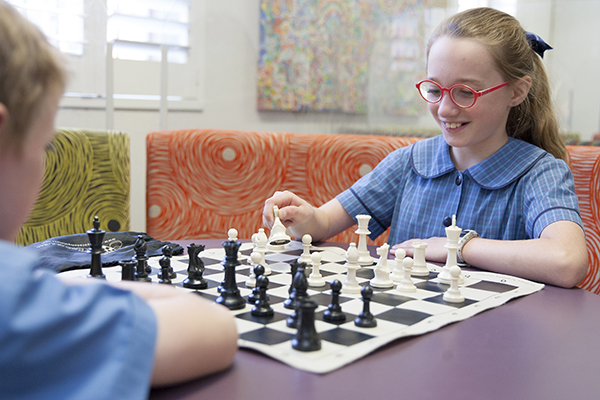 Chess Club
Students in Years 1–6 are given opportunities to join the chess club run by the Sydney Chess Academy. These students then compete with a variety of local school's throughout the year culminating in a large tournament in Term 4.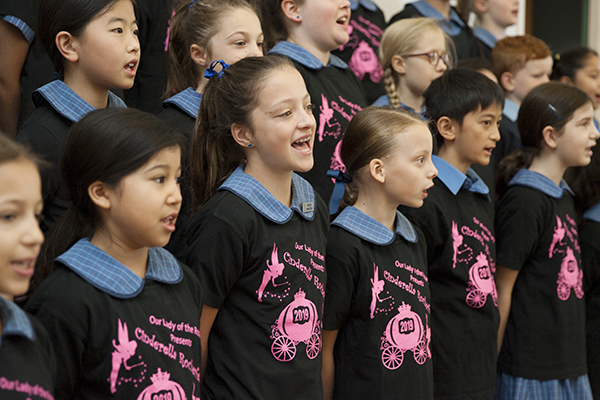 Choir
Students in Years 2–6 audition to be part of the school choir and are given opportunities to perform at a variety of school events. Our most significant of these events being our biannual school musical.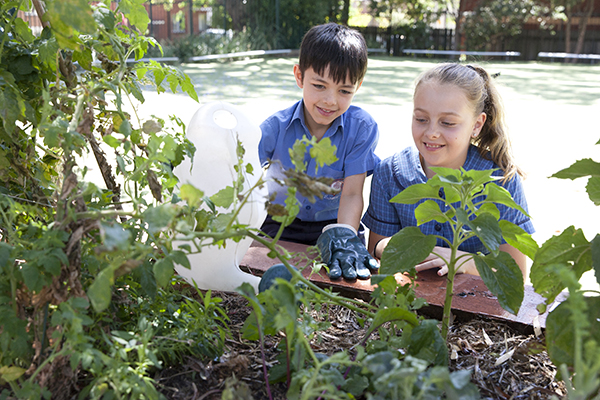 Gardening
This is an opportunity provided to a range of students to develop a greater awareness of environmental stewardship whilst supporting their social skill development.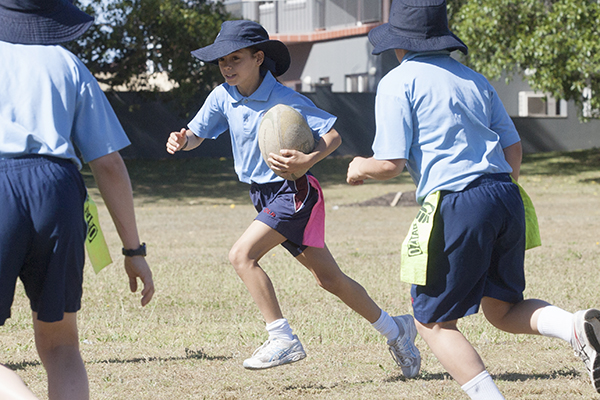 Sport
We have a number of pathways to showcase our students' talents in a variety of sporting endeavours. This is evident by the number of students selected over the years to represent the school at archdiocesan, state and national level.